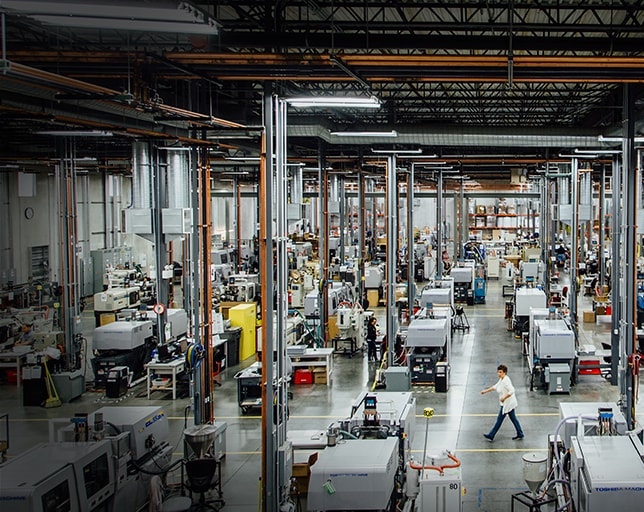 Ellie For Your Company
Your company is pursuing innovation and digitalisation? This is your chance! The next round of integration of Ellie has its focus on the plastics processing industry.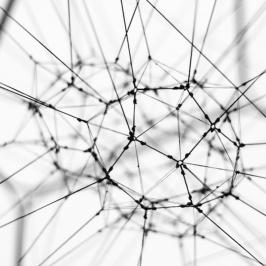 The Digital Innovation For The Industry
Ellie is ready. Let us take the next step of the industrial evolution together. Now.
Is your company in the plastics processing industy?
Are you passionate about the many advantages of the industry 4.0 and the digital transformation?
You want to create or strengthen your market position as an innovator?
Efficiency and Quality is your main focus for injection moulding processes?
Enroll now for one of the limited places in the next round of integration. Bring Ellie with all its benefits to your company, starting spring 2018.